Date posted: December 11th, 2015
in this issue
WRC and Bellflower Hall /Faculty Notes/EGSA Mentoring/ Alumni News/Letter from the Chair/ Beachy-Quick Reading
The Writing Resource Center and Bellflower Hall
by Kurt Koenigsberger
About the Writing Resource Center
Pardee Hall, in its earlier years. …Read more.
Date posted: December 3rd, 2015

Anisfield-Wolf blogs about our colloquium with Kenneth Warren–"Race, Literature and #BlackLivesMatter":
http://www.anisfield-wolf.org/2015/11/professor-kenneth-warren-visits-cleveland-for-talk-on-race-literature-and-blacklivesmatter/ …Read more.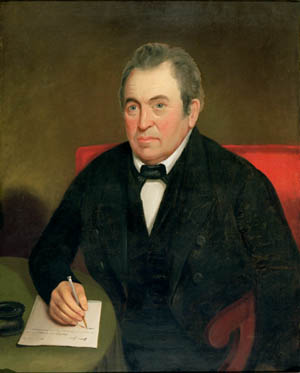 Date posted: November 9th, 2015

Over the years Case Western Reserve University's benefactors have donated funds to establish endowments for many purposes – scholarships, research, buildings maintenance, and professorships. Typically, the donated funds are invested and only the income is used to support the endowment's purpose. …Read more.